Media
Welcome to our Media and Branding page
Here you will find some of our latest industry publications, press releases, and videos.
Traver Connect is striving to be the #1 Service BDC solution for Dealers.  Our mission is to help you create a customer experience that keeps your customers coming back time after time after time, growing your fixed ops revenue, and thus helping to reduce your customer acquisition costs.
VIDEO – Traver Connect Participates in  Fixed Ops Roundtable Webinar 04/17/20
COVID-19 has significantly impacted our business, what changes are happening to our "Iceberg"?  Talk about paradigm shifts, these conditions today should be making us think – and pivot.  Listen to some sage, and timely advice in this video.
VIDEO – Service BDC Solutions Are Critical To Business Today
Service BDC Solutions are more critical now than ever before.  When you consider all the time and expenses required to maintain your own BDC, and compare to outsourcing, you'll find that a Service BDC partner like Traver Connect can help you not only keep up with the phones, but help you work on those retention projects and recall campaigns that you don't seem to ever get around to do.
VIDEO – Traver Connect Team Attends Fixed Ops Roundtable #4 in Las Vegas
Fixed Ops Roundtabe #4 was a huge success on February 14th!  We were honored to participate in an industry-leading group of presenters.
VIDEO – Service BDC Fundamentally Different From Sales BDC
Aside from having an organized, or centralized, methodology for answering phone calls, the Service BDC requires much different expertise, and proves to be an education for those thinking Sales BDC measures equally apply.
VIDEO – Dealerships miss an average of three calls a day. It's estimated that each call could be worth $270.00
Sales BDC was a buzz word roughly twenty years ago. Now, the service department is buzzing and along with it comes a BDC to help. John Traver, Chief Executive Officer of Traver Connect, joins CBT News from the NADA and told us about how much money a service department and dealership can lose from missed calls a year and how to fix it…
VIDEO – 100% Service BDC Focused
One of the biggest things we talk about to clients is "Catching The Call." We believe that 14% of click through calls to dealerships are for sales, which means the majority of calls are for service and parts. It's easy to realize taking those calls off the service lane can lead to driving more revenue dollars and having the advisors ready for when customers arrive.
VIDEO – Service BDC Options:
Your place or Ours, or Both
Dealerships that need help catching the calls on hold, or the ones that will be missed during peak hours, we've got you covered. Maybe you have a couple people answering today that need help at certain times of the day or week, if this is your situation, we can help.
However, for the dealership who knows they can't answer calls and sell in the drive effectively, Traver Connect can help free up your advisors to sell and service customers.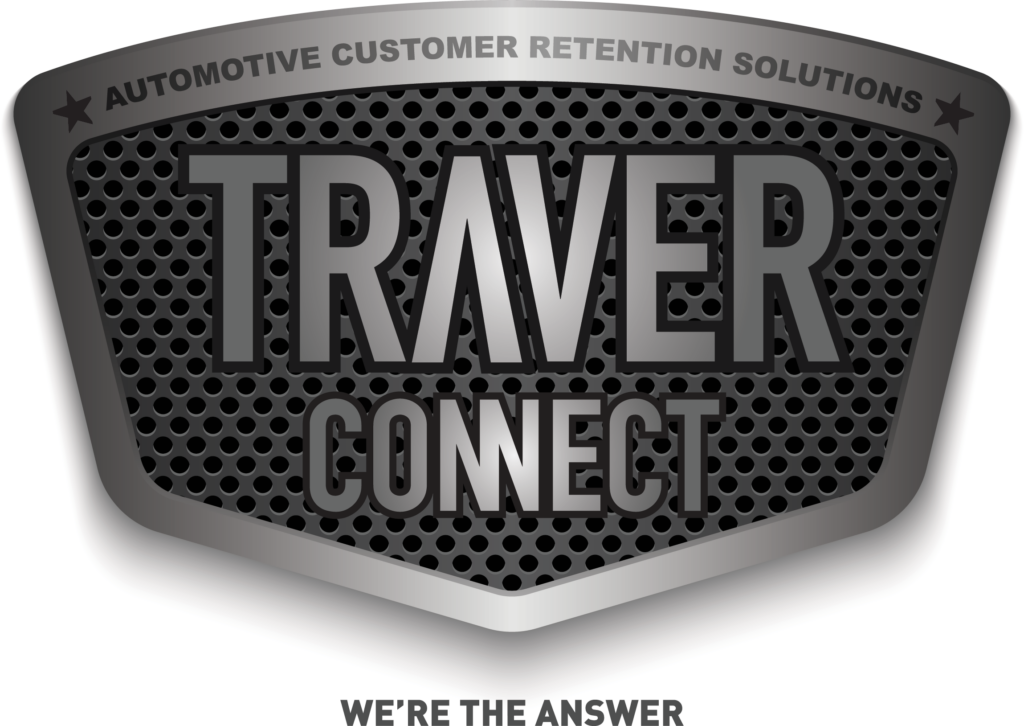 Horizontal 3D Logo - Large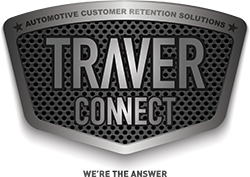 Horizontal 3D Logo - Small