Sales BDC
Connecting Dealerships with more Car Buyers
5 NEW Sales BDC Solutions
Do you know how many calls your team is missing during peak hours and after hours?
Capture more leads with Cover & Respond. (starts at $399/month)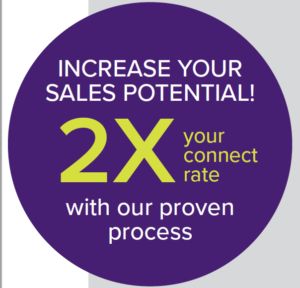 We provide software to measure key metrics around the web and call leads 
to ensure your team is optimizing the opportunity. Plus when your team isn't available, 
Traver Connect Sales BDC agents Covers & Response on your behalf for 87 hours per week.
QuickConnect™ quickly collects leads and facilitates follow up.
Basic package includes leads for 3 BDC dealership employees ($125.00 per month per each additional agent).
Backstop Live™ provides coverage when you can't 87 hours per week of Live coverage to catch any phone and web leads, plus includes robust reporting.
Implementation & Training
Aligns your dealership and Traver Connect team to ensure a secondary BDC team is in place to handle all the leads and expectations of the dealership.
Do you have Sales BDC agent turnover?
Ensure new agents get the right training at the right time for consistent results every time with our STAFF TRAINING & SUPPORT. Starts at $995/month
At Traver Connect, we want to work with your existing Sales BDC team to ensure a consistent, quality customer experience. Our experts used their years of experience and qualitative data to create a curriculum that will help your Sales staff hone crucial skills.
Choose from a curriculum of live virtual instructor-led courses or from our on-demand library of online training sessions. Whichever you select, your staff will benefit from increased confidence and an enhanced skill set.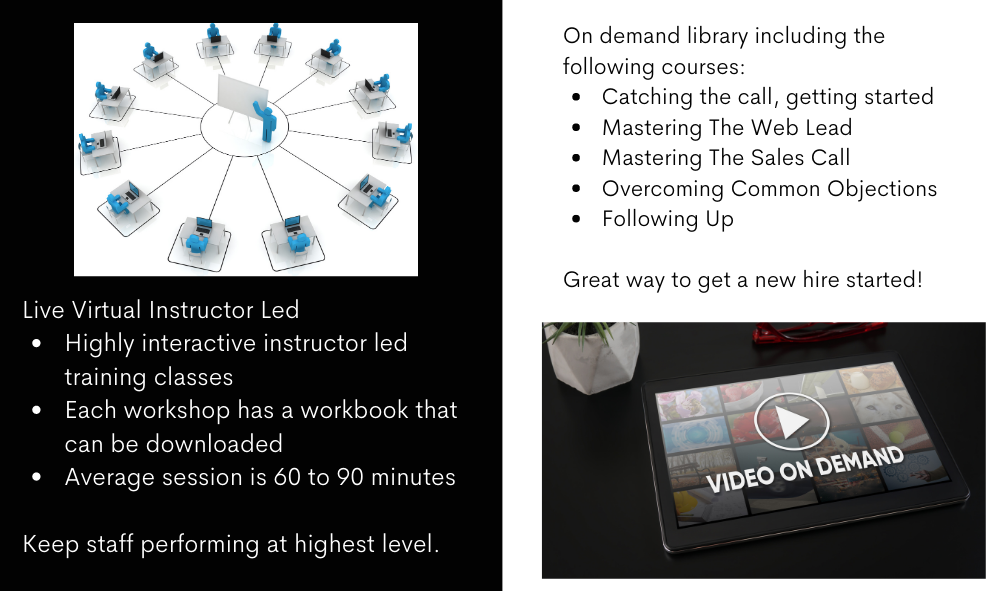 Inspect & Coach - Starting at $499/month
How often do you listen to calls of your Sales BDC team? We listen to our Sales BDC team regularly and we can listen to yours as well and guide you on where to coach them next.
 We have the ability to measure it. Our agents can listen in on calls to assess qualitative feedback and coaching.  And our proprietary reporting suite gives you quantitative numbers, through both real-time and month-end reports. We will give your store a continually improving Sales BDC system, because the numbers don't lie. Our scorecards and dashboards have the recordings at your fingertips.
Plus, more! Your Sales and Service BDC Experts.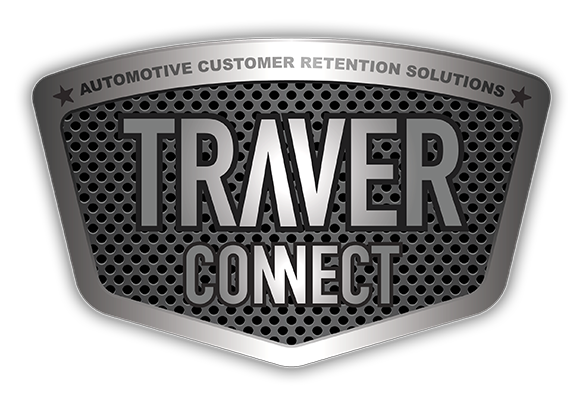 OUTBOUND MARKETING
Perhaps your in-house Sales BDC is able to handle your existing inbound business, but you'd like to drive more customer traffic to your store. Traver Connect can create a tailored outbound email or text campaign to maximize your Sales team's appointment calendars. Pricing is based on your store size and your goals.
CONSULTING SERVICES
SERVICE BDC SOLUTIONS
Stay Connected - Join Our Email List!